a highly individual fusion … rendered with unbuttoned passion and brilliance … virtuoso performances
The Strad Magazine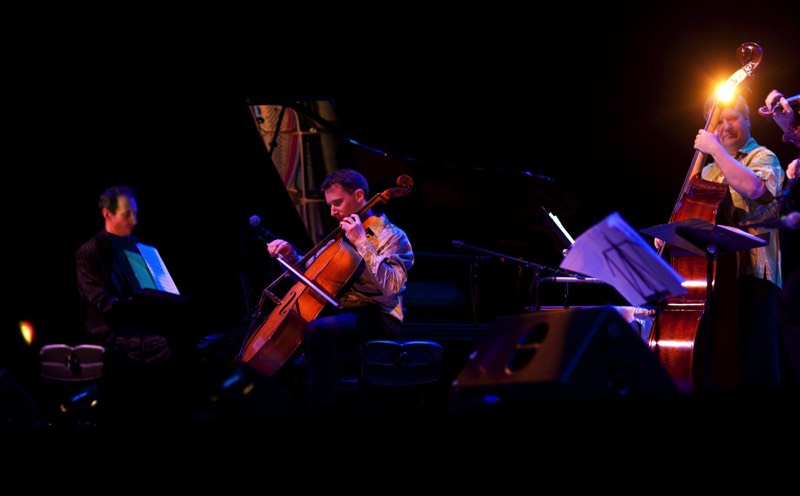 Triumphant … tremendous fun
Financial Times
ZUM play a fusion of exciting and challenging musics from Eastern Europe, Latin America and the Caribbean, all treated with care and precision as well as passion and wit. By bringing their considerable musical talents to bear, they reveal the intelligence in popular and folk music but without losing its best quality – fun. Which makes them a class act indeed.
Venue Magazine
exhilarating….everything is held together by the virtuosity and wit of their playing. A packed audience loved it!
Swansea Evening Post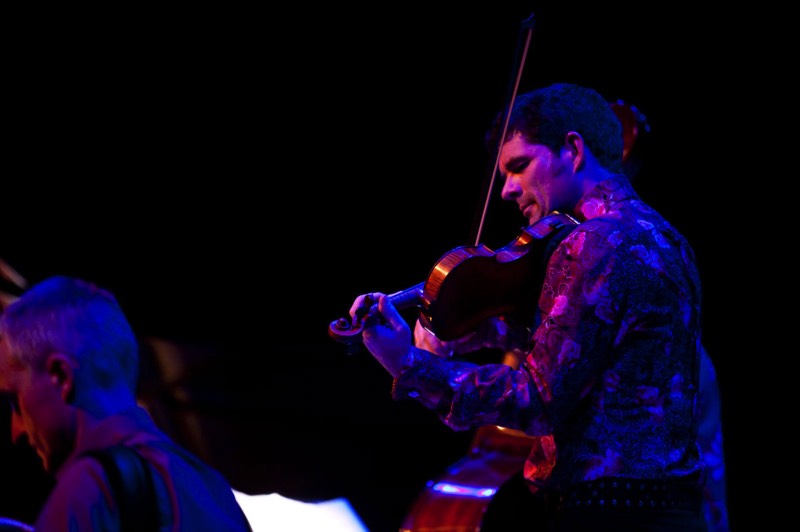 intoxicating…..virtuoso fiddle playing
The Times
fiery, passionate and intriguingly beautiful … A delight to hear and a treat to watch
BBC
awesome gypsy violin playing .… a vibrant and compelling show
What's On Magazine
If you get a chance to see this band, forget whatever other plans you have and get yourself out for an evening – I guarantee you will not be disappointed.
Bury Free Press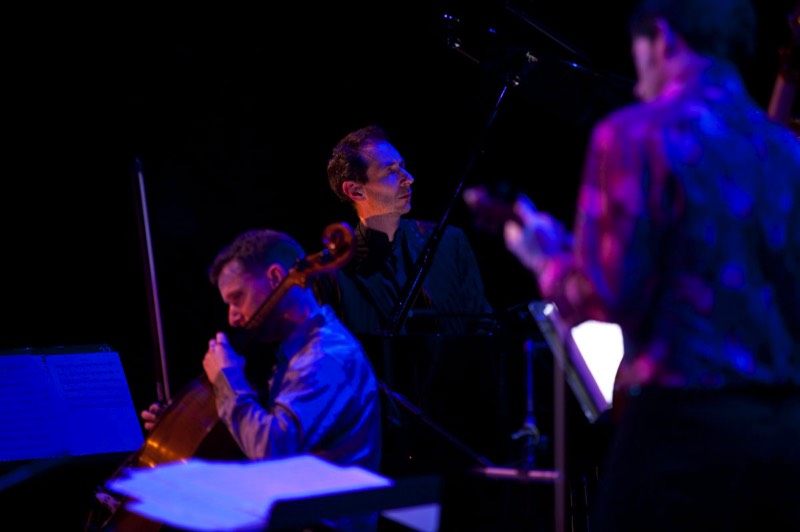 smartly constructed and thoroughly entertaining…the players are consummate musicians
The Santa Fe New Mexican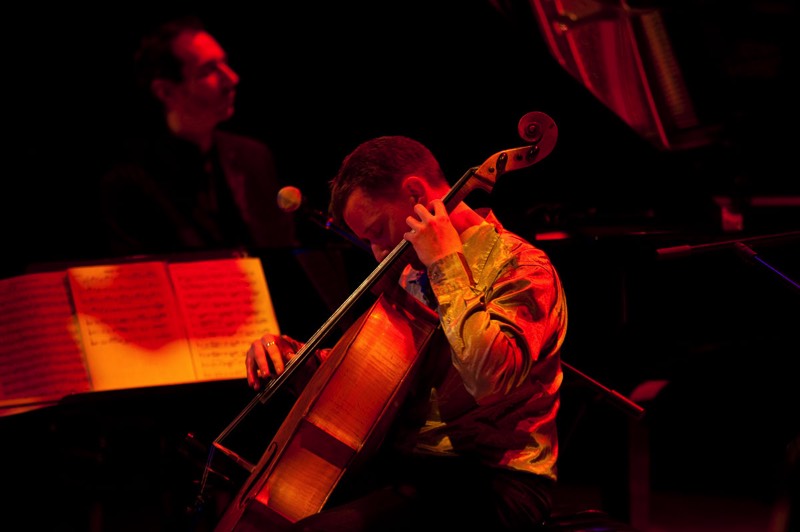 wildly expressive and continually exciting
Limelight Magazine
Link

Link

Link

Link

Link

Link

Link